The official and exclusive tire supplier for Formula E
Hankook Tire is the exclusive tire supplier for the ABB FIA Formula E World Championship, the world's first racing competition for electric vehicles.
Sport with a purpose
Founded with the purpose of counteracting climate change, as of September 2020, Formula E became the first global sport to be certified with a Net Zero Carbon footprint from inception, having invested in internationally certified environmental and social benefit projects in all race markets to offset emissions. In September 2021, Formula E furthered their goal by aligning with the SBTi and setting ambitious reduction targets for their Scope 1, 2, and 3 emissions. Formula E has committed to new measures to ensure that it meets its targets by 2030. New measures include reducing absolute Scope 1&2 Greenhouse Gas (GHG) emissions (all energy used and purchased by HQ and events) by 60% and Scope 3 GHG emissions (all other emissions including freight, business travels, food and beverages, etc.) by 27.5%. This new commitment corresponds to cutting the championship's emissions by 45% overall and is in line with Formula E's key mission to fight climate change and reduce air pollution.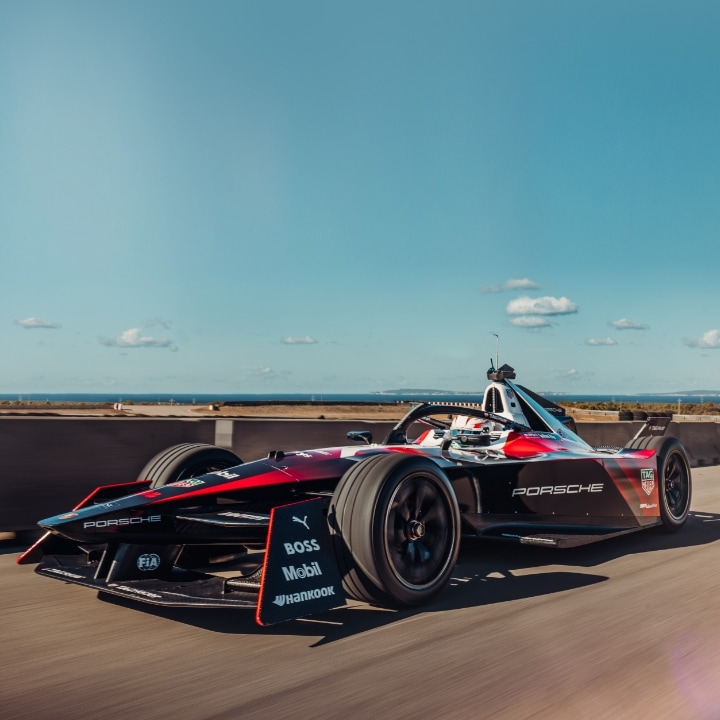 A race in iconic cities
Rather than hosting the race in a motorsports-only circuit far from the city, hosting on public roads within cities is a central factor in Formula E's race strategy to increase public interest. Racing within a city center increases accessibility, encourages sustainable travel via public transport for fans, and enables opportunities to give back to local communities.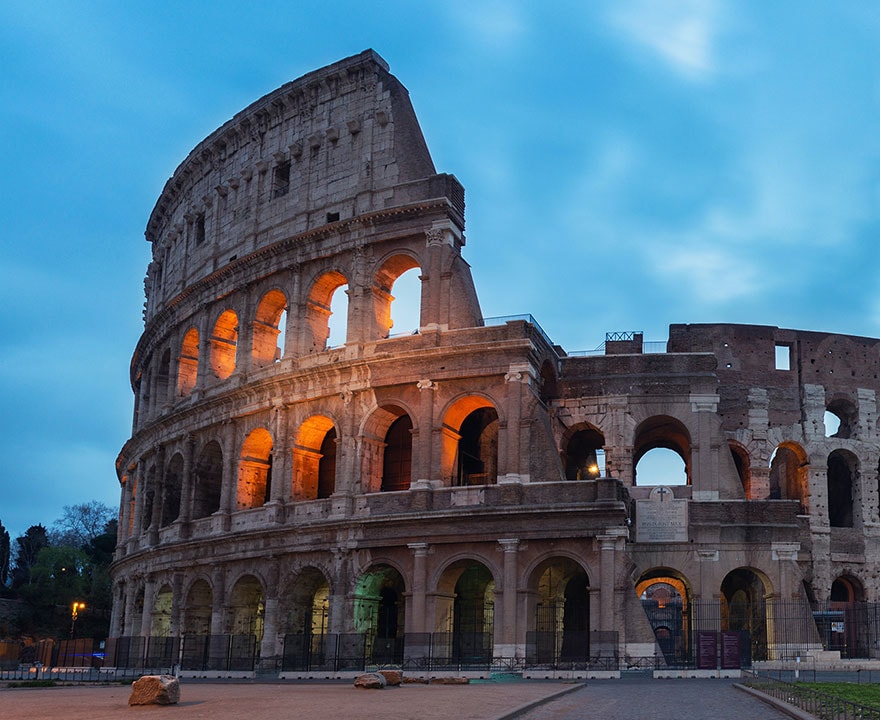 Showcasing the world's biggest global brands
Currently, eight of the world's biggest global automative brands participate in Formula E. Each brand competes individually to demonstrate the exceptionality of the latest technology in their electric vehicles and applies their sporting innovations directly from race to road.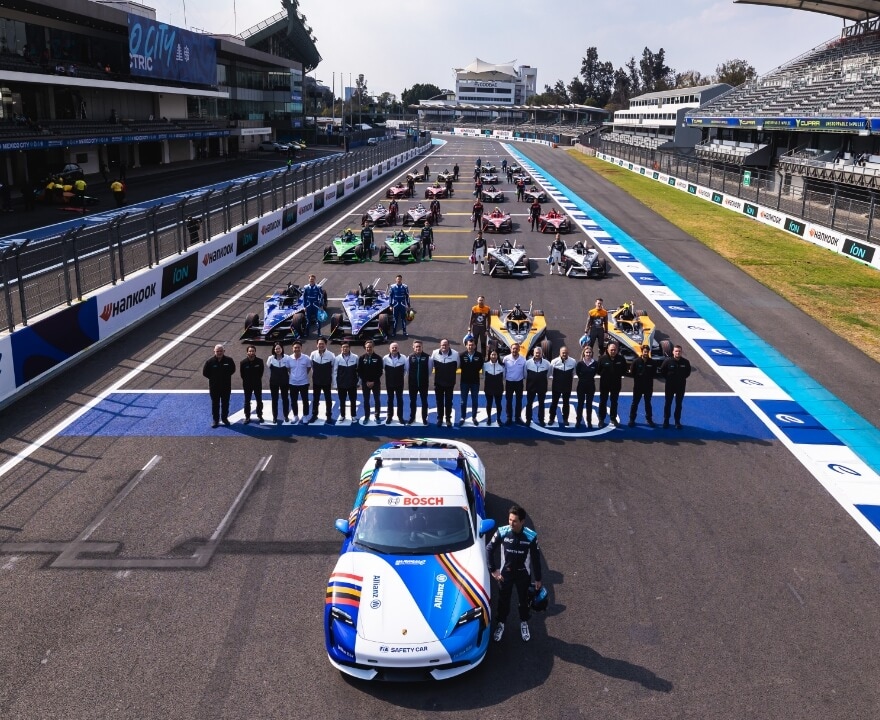 Experience Hankook Tire at Formula E
Hankook Tire is the official sponsor and exclusive tire supplier of Formula E.
Hankook x Allianz
Fan Village
Allianz Fan Village is an entertainment space that consists of exhibits and diverse activities for motorsports fans. More than 66% of visitors who visit Allianz Fan Village are under 35 years old, and are interested in electric vehicles and the environment. Through Allianz Fan Village, Hankook Tire is engaging in active communication with more than 400,000 visitors during Formula E's Global Race period.